 ✨Federal Tax Forms are NOT available at this time. We do have WI State Tax Forms. We will inform you when we receive the Federal Forms.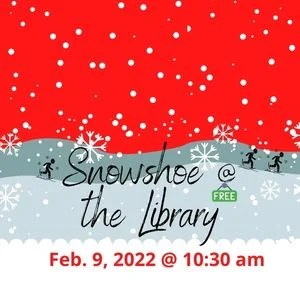 Register by Feb. 7, 2022 and join us on the 9th at 10:30am!
This is a free event. Snowshoes provided for registrants.
Join Emily Stone as your guide for this easy snowshoe adventure on the Hayward Library Nature Park Trail.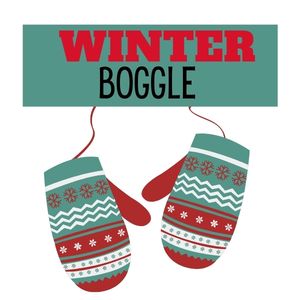 Winter Boggle Board through Feb 4
We've got a Winter Boggle Board on our front window. Find as many 3 or more letter words as you can.  Grab a sheet and send us a list of words you found (minimum of 5 words) for a chance to win in a drawing.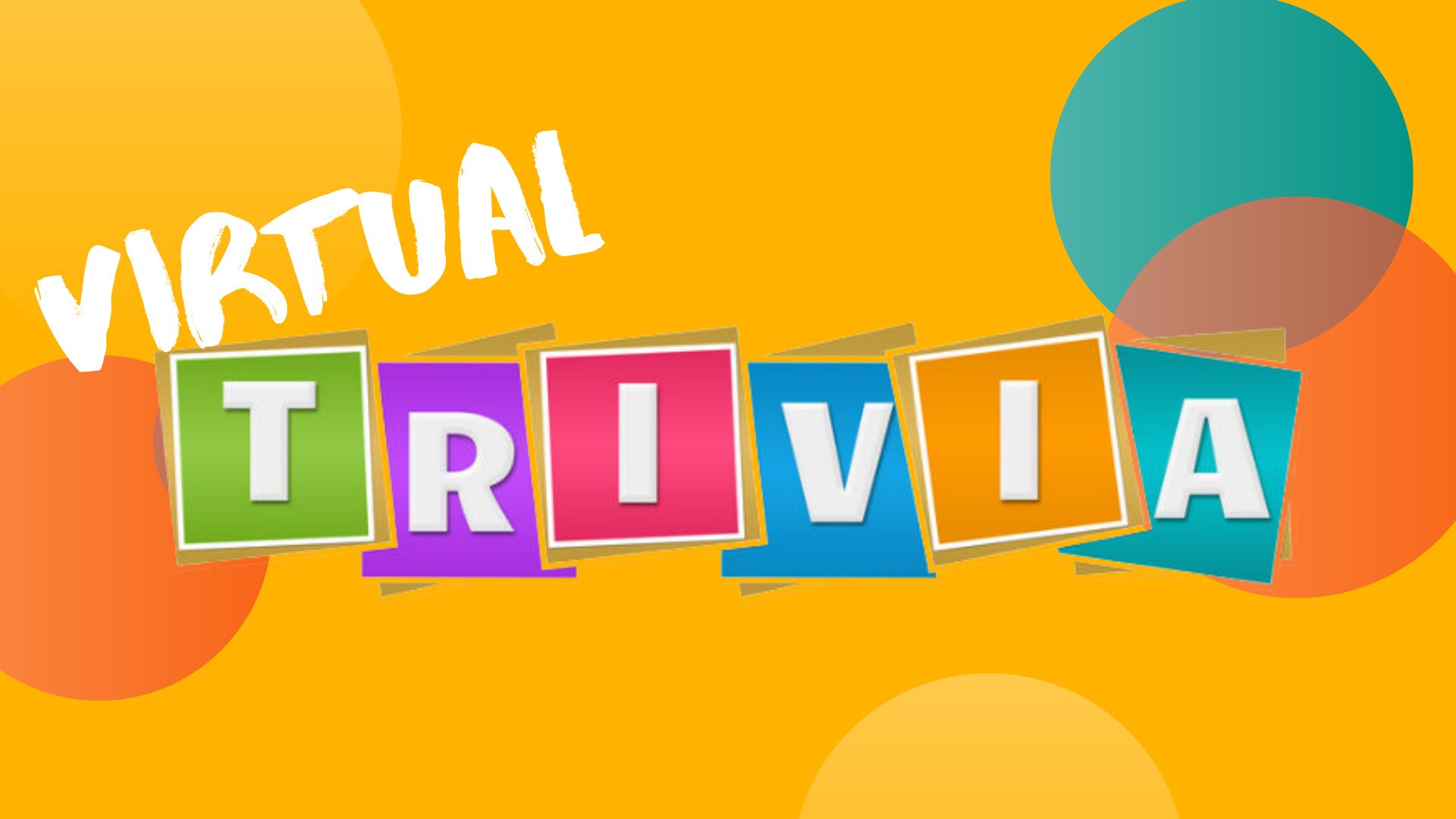 Trivia Tuesday
Trivia Night,  February 15, 2022, @ 6:30pm using Zoom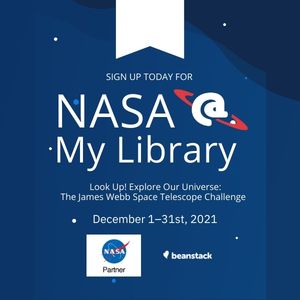 NASA @ My Library
Participate in the NASA @ My Library through Beanstack for a chance to win a prize. For ages 0 – +99 years old. Prize drawing for a random person completing at least one badge.
Start your job search at the library. Find books and materials on searching for a job, building interviewing skills, preparing for tests, and more at your public library. Can't make it to the library? No problem, access online resources to build workplace skills and...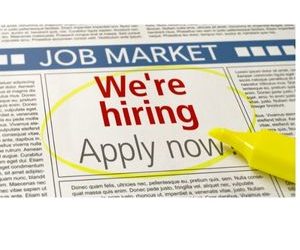 42 hours per 2-week pay period. $10.50/hr until Jan. 1, then $15/hr. Days, at times one evening a week, some Saturdays if the library returns to regular hours. Chance for extra hours to cover staff absences.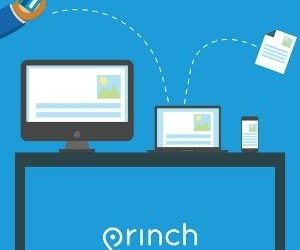 Princh is a convenient app for those who want the convenience of printing at the library from a personal device. No need to email us your file to have us print it. You can access it all from Princh. Payment for printing. Princh has integrated electronic payment. This...
Volunteers are scheduled for two-hour sessions on a weekly, monthly or seasonal basis. Volunteers serve in many ways, sharing their skills with the library. 
Get a Temporary Library Card
Get a temporary library card during the Pandemic. Access the digital library and use the online resources. 

Sherman & Ruth Weiss
Community Library
P.O. Box 917
10788 State Hwy 22/77
Hayward, WI 54843
phone 715-634-2161
fax 715-634-5257
Hours
Monday 10am-5pm
Tuesday 10am-7pm
Wednesday 10am-5pm
Thursday 10am-5pm
Friday 10am-5pm
Curbside daily by appointment.
Call 715-634-2161
The library is closed for the following holidays:
New Year's Day
Memorial Day
Independence Day
Labor Day
Thanksgiving
Christmas Eve Day
Christmas Day
December 26
New Year's Eve Day