 ✨Federal Tax Forms and Instructions are available at this time. We do have WI State Tax Forms. 
Los formularios de impuestos de federales en espanol estan disponibles aqui.
Summer Reading 2022
Click on the Play Button to check out the "Ocean of Possibilities" for this Summer.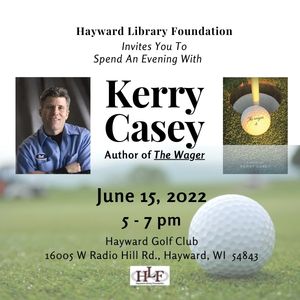 HLF Author's Night - Kerry Casey
June 15, 2022      5 – 7 pm
Hayward Golf Club
16005 W Radio Hill Rd., Hayward, WI 54843
The evening includes appetizers & cash bar.
 $25 per ticket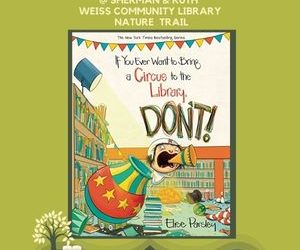 We've placed a new book on the Library Trail - "If You Ever Want to Bring a Circus To the Library Don't" by Elise Parsley.  It will be replaced on June 6, 2022, with a Summer Reading-themed book (Oceans of Possibilities). Walk the trail to read alone or bring your...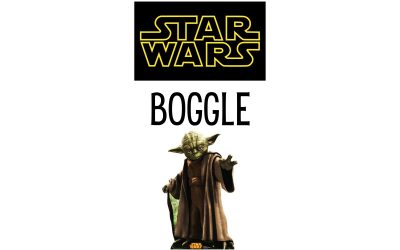 On May 2, we'll change out our monthly Boggle Board in the front window to a Star Wars theme. Boggle is a great word game for children and adults. Fill out the form, which is available inside the library or in a kiosk by the return bins in front of the library, for a...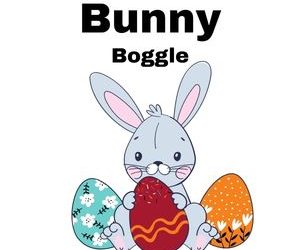 Hop on to the library and see how many words you can find on our Bunny Boggle Board.
Volunteers are scheduled for two-hour sessions on a weekly, monthly or seasonal basis. Volunteers serve in many ways, sharing their skills with the library. 
Get a Temporary Library Card
Get a temporary library card during the Pandemic. Access the digital library and use the online resources. 

Sherman & Ruth Weiss
Community Library
P.O. Box 917
10788 State Hwy 22/77
Hayward, WI 54843
phone 715-634-2161
fax 715-634-5257
Hours
Monday 10am-5pm
Tuesday 10am-7pm
Wednesday 10am-5pm
Thursday 10am-5pm
Friday 10am-5pm
Saturday 10am-1pm
Curbside daily by appointment.
Call 715-634-2161
The library is closed for the following holidays:
New Year's Day
Memorial Day
Independence Day
Labor Day
Thanksgiving
Christmas Eve Day
Christmas Day
December 26
New Year's Eve Day