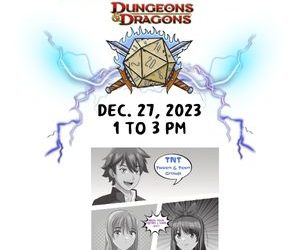 December's TNT (Tween and Teen) meeting will be held on Wednesday, December 27, 2023, from 1 to 3 pm.  Ross Metchalf will run a Dungeons and Dragons session that day. All Tweens and Teens are welcome to hang out!  Bring your friends!  Snacks will be on hand!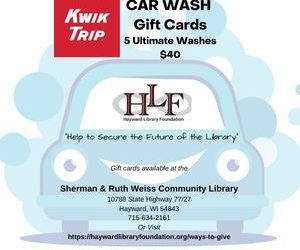 HLF is selling Kwik Trip Car Wash gift cards good for 5 Ultimate washes for $40.  You can pick them up at the library.  Cash or check made out to HLF is accepted.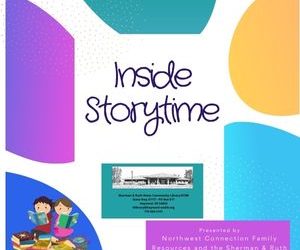 Join us for Storytime on Tuesday mornings @ 10:15 a.m. presented by Northwest Connection Family Resources.  Great for ages 0 - 4 years old.
Volunteers are scheduled for two-hour sessions on a weekly, monthly or seasonal basis. Volunteers serve in many ways, sharing their skills with the library. 
Get a Temporary Library Card
Get a temporary library card and you can access the digital library and use the online resources. 

Sherman & Ruth Weiss
Community Library
P.O. Box 917
10788 State Hwy 22/77
Hayward, WI 54843
phone 715-634-2161
fax 715-634-5257
Hours
Monday 10am-5pm
Tuesday 10am-7pm
Wednesday 10am-5pm
Thursday 10am-5pm
Friday 10am-5pm
Saturday 10am-1pm
Curbside pickup is available during library hours.  Call ahead at 715-634-2161.
Library Closures
New Year's Day
Memorial Day
Independence Day
Labor Day
Thanksgiving
Christmas Eve Day
Christmas Day
December 26
New Year's Eve Day