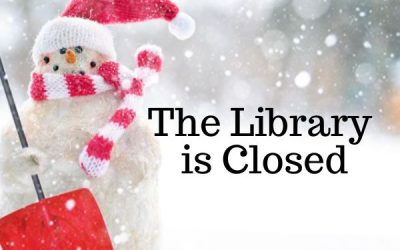 The Sherman & Ruth Weiss Community Library will be closed today, Thurs., Jan.19, because of the winter storm. As most of you know, the library closes when Hayward Community Schools close for extreme weather. Stay safe everyone!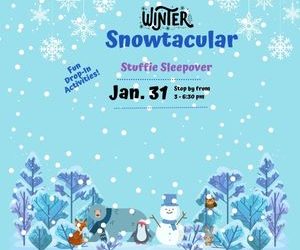 Looking for a fun indoor winter activity for families? We will hold the Winter Snowtacular and Stuffie Sleepover on January 31 from 3 to 6:30 pm. If you had fun at the Halloween Spooktacular or even if you missed it, be sure to stop by the library for some great...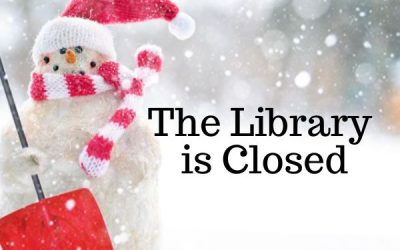 Volunteers are scheduled for two-hour sessions on a weekly, monthly or seasonal basis. Volunteers serve in many ways, sharing their skills with the library. 
Get a Temporary Library Card
Get a temporary library card during the Pandemic. Access the digital library and use the online resources. 

Sherman & Ruth Weiss
Community Library
P.O. Box 917
10788 State Hwy 22/77
Hayward, WI 54843
phone 715-634-2161
fax 715-634-5257
Hours
Monday 10am-5pm
Tuesday 10am-7pm
Wednesday 10am-5pm
Thursday 10am-5pm
Friday 10am-5pm
Saturday 10am-1pm
Curbside pickup is available during library hours.  Call ahead at 715-634-2161.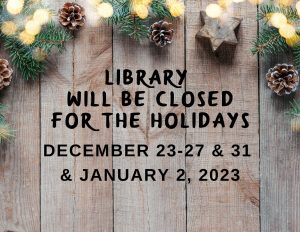 The library is closed for the following holidays:
New Year's Day
Memorial Day
Independence Day
Labor Day
Thanksgiving
Christmas Eve Day
Christmas Day
December 26
New Year's Eve Day