 Sherman & Ruth Weiss Community Library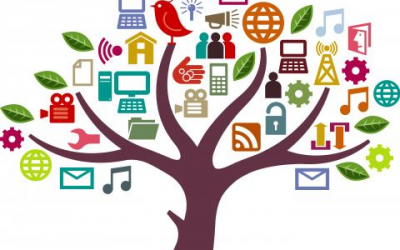 Why are we doing this? We want to offer services that our patrons and potential patrons want and need. These services are very expensive, so to find out what our community wants, we need to ask! We need as many responses as we can get, from as many community members...
Volunteers are scheduled for two-hour sessions on a weekly, monthly or seasonal basis. Volunteers serve in many ways, sharing their skills with the library. 
Get a Temporary Library Card
Get a temporary library card during the Pandemic. Access the digital library and use the online resources.