Art Display :
Presented by: CHARAC (Cable Hayward Area Arts Council)
James Netz
March 2023 – May 2023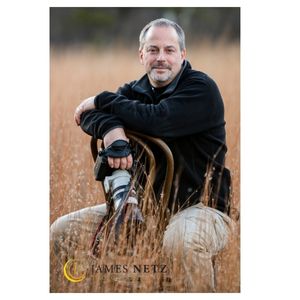 ARTIST STATEMENT
My passion of photography ignited when I built a box camera from an old shoebox way back in elementary school. Since then, photography has been an extension of my creativity and the palette for my work. I derived my appreciation of the natural world's grandeur while growing up in northern Wisconsin and the UP of Michigan. I continue to visit these pristine areas time and again along with new locations, capturing them in just the right light or from a slightly different angle. I received my formal education from Northland College in Ashland, WI, located on the shores of my beloved Lake Superior which continues to be the hub of my photography. Currently, I balance my life and work between our Cable, WI home, nestled in the Chequamegon National Forest, and our home in the Twin Cities. I am continuously inspired by photography since subject matter, technology, and techniques are ever changing, keeping me living on the edge by taking on the impossible and turning it into a successful shot.
The foundation of my photography centers on capturing the personality of my subject regardless if it's an old barn, a bride and groom on their wedding day, nature, a newborn portrait, or a sunrise on Lake Superior. They all possess a personality and are unique. I am tenacious in capturing those personalities and conveying them to all of my customers along with providing exceptional photography and videography services.
The best thing I can suggest for you and your family is to hire a true professional photographer like myself, to capture the precious moments in your life. Yielding images that will become keepsakes to cherish forever.
If you are ever in Hayward, WI, you owe it to yourself to stop in at our studio and gallery to see all of our work up close and personal, we are located in downtown Hayward next to the West's Dairy Ice Cream on Second Street. Our accommodating staff will be more than happy to answer all of your questions about the photography services we offer. ~ James Netz
______________________________________
James Netz is a talented, creative and highly skilled photographer that travels anywhere and everywhere and provides the best professional photography services around. To book your photo session contact the James Netz Studio in the Twin Cities, Minneapolis, St. Paul, Minnesota area or the Studio and Gallery in Hayward, Wisconsin or Email: info@jamesnetz.com.
612-508-0940 | MN
715-934-2636 | WI
Enjoy the show!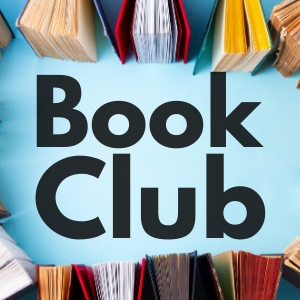 Book Group
We have over 15 active book clubs at our library. See our list or contact us for more information.

Sherman & Ruth Weiss
Community Library
P.O. Box 917
10788 State Hwy 22/77
Hayward, WI 54843
phone 715-634-2161
fax 715-634-5257
Hours
Monday 10am-5pm
Tuesday 10am-7pm
Wednesday 10am-5pm
Thursday 10am-5pm
Friday 10am-5pm
Saturday 10am-1pm
Curbside pickup is available during library hours.  Call ahead at 715-634-2161.
Library Closures
New Year's Day
Memorial Day
Independence Day
Labor Day
Thanksgiving
Christmas Eve Day
Christmas Day
December 26
New Year's Eve Day