Art Display :
Theresa Karpowicz
Presented by: CHARAC (Cable Hayward Area Arts Council)
June 2023 – August 2023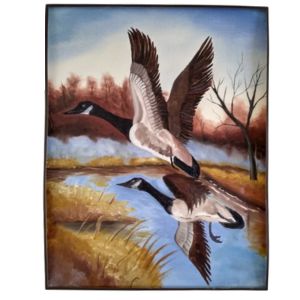 ARTIST STATEMENT
Theresa Karpowicz
I really began my love of painting when attending the Northern Wisconsin Fair in Chippewa Falls, WI. When viewing a painting display done with Roll-On Paints called Artex, I learned a lot of skills in shading during that time. I did Home Painting Parties at many homes in the area. Then I took a class in oil painting and fell in love with it. At that time, I painted two 16" x 20" paintings in one day. I was hooked. I owned a craft shop in Ojibwa where I gave painting classes daytime and evening. When my husband and I moved to Hayward in 1995, I began teaching at WITC and did that for a few years. We had to have twelve in a class, eleven would sign up and they would cancel the class. So, I moved the classes to my home and had six people around my dining room table. That worked out very well. I still have people wanting to take the class.
Enjoy the show!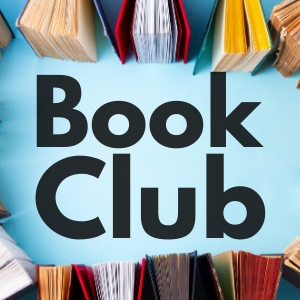 Book Group
We have over 15 active book clubs at our library. See our list or contact us for more information.

Sherman & Ruth Weiss
Community Library
P.O. Box 917
10788 State Hwy 22/77
Hayward, WI 54843
phone 715-634-2161
fax 715-634-5257
Hours
Monday 10am-5pm
Tuesday 10am-7pm
Wednesday 10am-5pm
Thursday 10am-5pm
Friday 10am-5pm
Saturday 10am-1pm
Curbside pickup is available during library hours.  Call ahead at 715-634-2161.
Library Closures
New Year's Day
Memorial Day
Independence Day
Labor Day
Thanksgiving
Christmas Eve Day
Christmas Day
December 26
New Year's Eve Day