How can I volunteer?
Our spacious and busy library provides many volunteer opportunities. Although library statistics have doubled and the square footage nearly tripled, finances dictate that we've only been able to add one additional employee since moving to a new building in 2007.  Volunteers are real lifesavers!
Volunteer for 2 hours weekly, monthly, or seasonally.
shelve returned items
assist with paperwork
create bookmarks
make sure items are in order on the shelves
special projects
To indicate your interests, please complete and submit the Volunteer Form. The library will contact you to discuss the opportunities!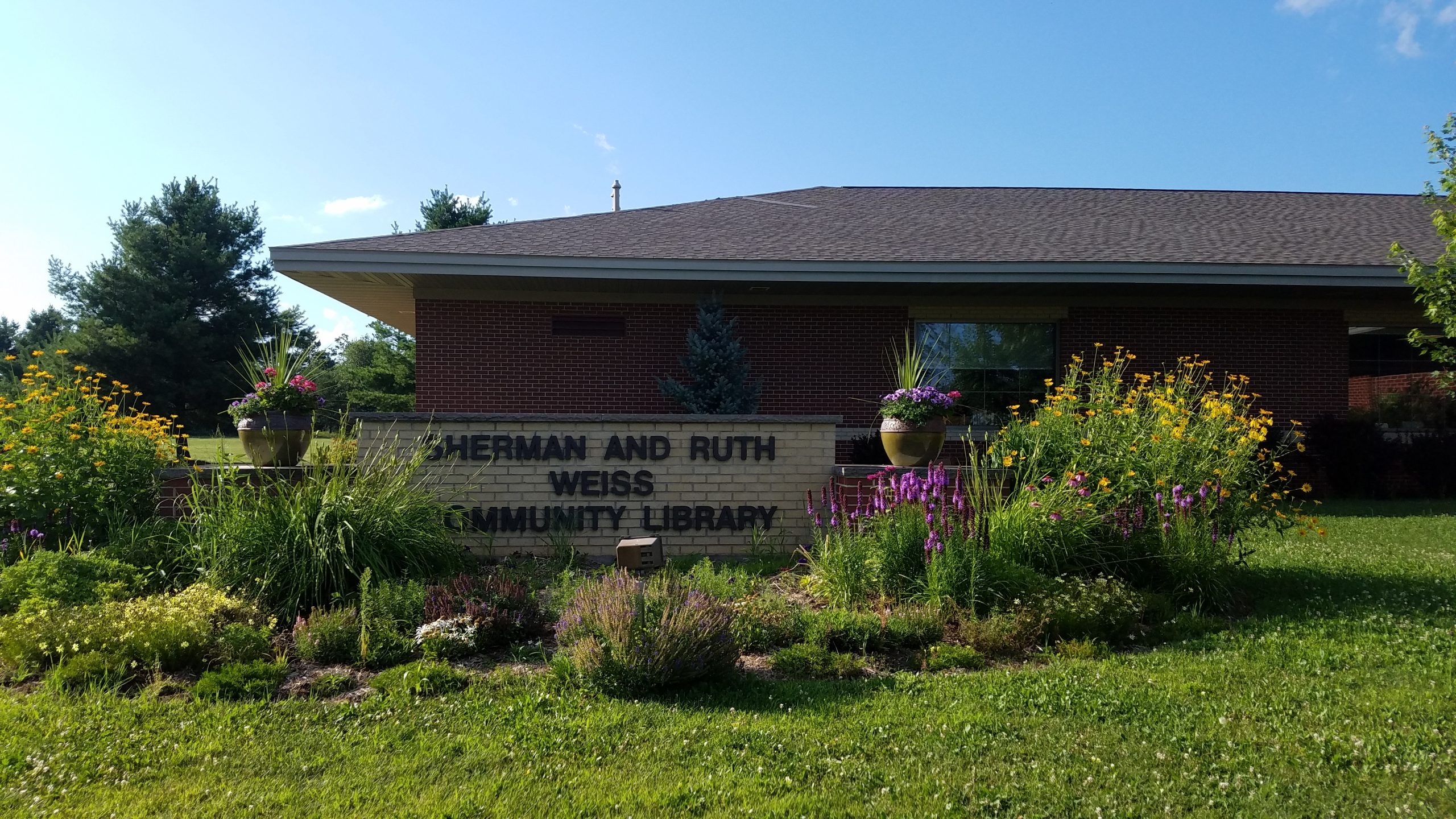 Sherman & Ruth Weiss
Community Library
P.O. Box 917
10788 State Hwy 22/77
Hayward, WI 54843
phone 715-634-2161
fax 715-634-5257
Hours
Monday 10am-5pm
Tuesday 10am-7pm
Wednesday 10am-5pm
Thursday 10am-5pm
Friday 10am-5pm
Saturday 10am-1pm
Curbside pickup is available during library hours.  Call ahead at 715-634-2161.
Library Closures
New Year's Day
Memorial Day
Independence Day
Labor Day
Thanksgiving
Christmas Eve Day
Christmas Day
December 26
New Year's Eve Day