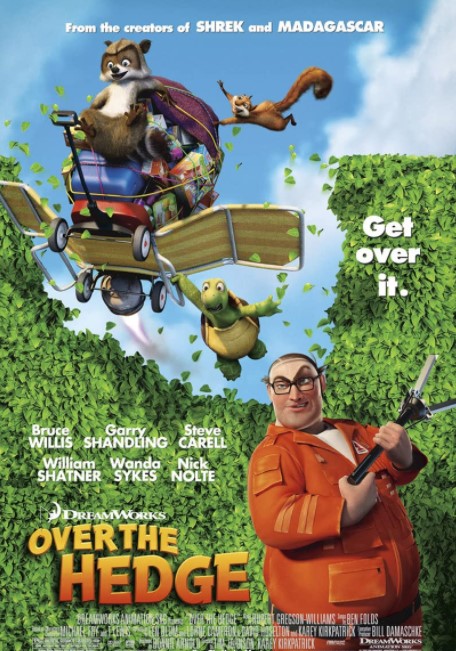 On August 19 (rain-date August 20) at 8:45 pm (dusk) we will show Over the Hedge, rated PG.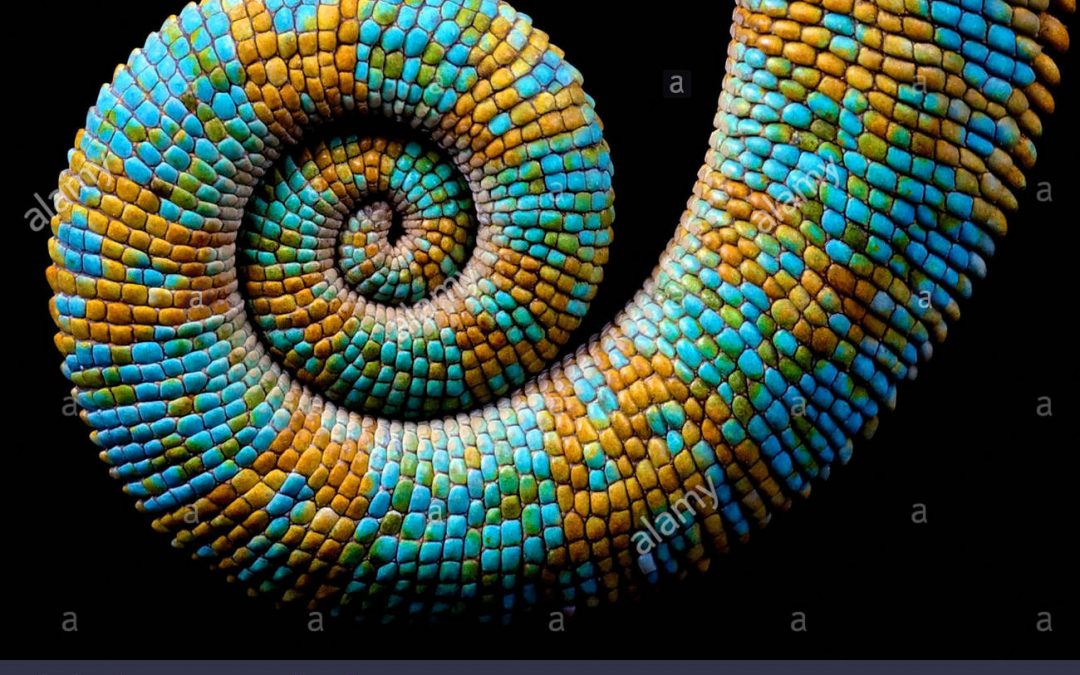 Chance to win a $25 gift card from Lynne Marie's Candies!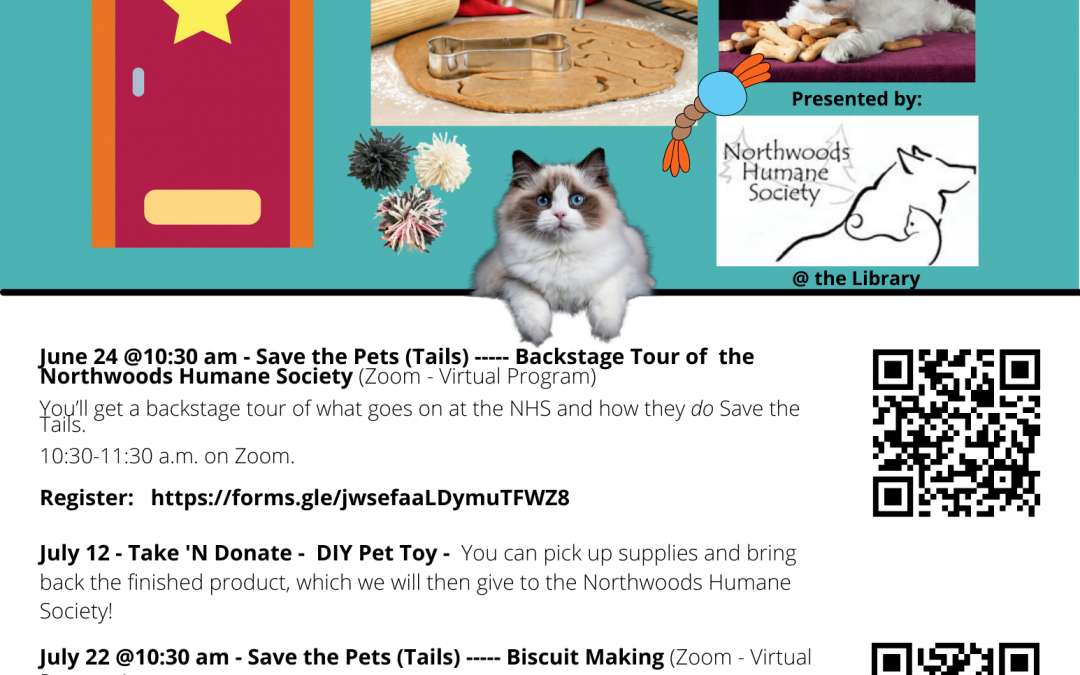 The Weiss Community Library has teamed up with the Northwoods Humane Society for DIY Pet Toy and Pet Biscuit Making this summer. Print the flyer for your fridge! NHS Tour and Toy Kit Virtual Program: Save the TailsJuly 12, 10:30 am using ZoomNorthwoods Humane...

Sherman & Ruth Weiss
Community Library
P.O. Box 917
10788 State Hwy 22/77
Hayward, WI 54843
phone 715-634-2161
fax 715-634-5257
Hours
Monday 10am-5pm
Tuesday 10am-7pm
Wednesday 10am-5pm
Thursday 10am-5pm
Friday 10am-5pm
Curbside daily by appointment.
Call 715-634-2161
The library is closed for the following holidays:
New Year's Day
Memorial Day
Independence Day
Labor Day
Thanksgiving
Christmas Eve Day
Christmas Day
December 26
New Year's Eve Day